Business Relationships are Priority Number One
We know relationships are valuable; we've seen it in our practice over the past twenty years. And they are the reason we work so hard to be your trusted advisor. If we cannot manage relationships with our own clients, how can we possibly help them effectively manage their critical account relationships?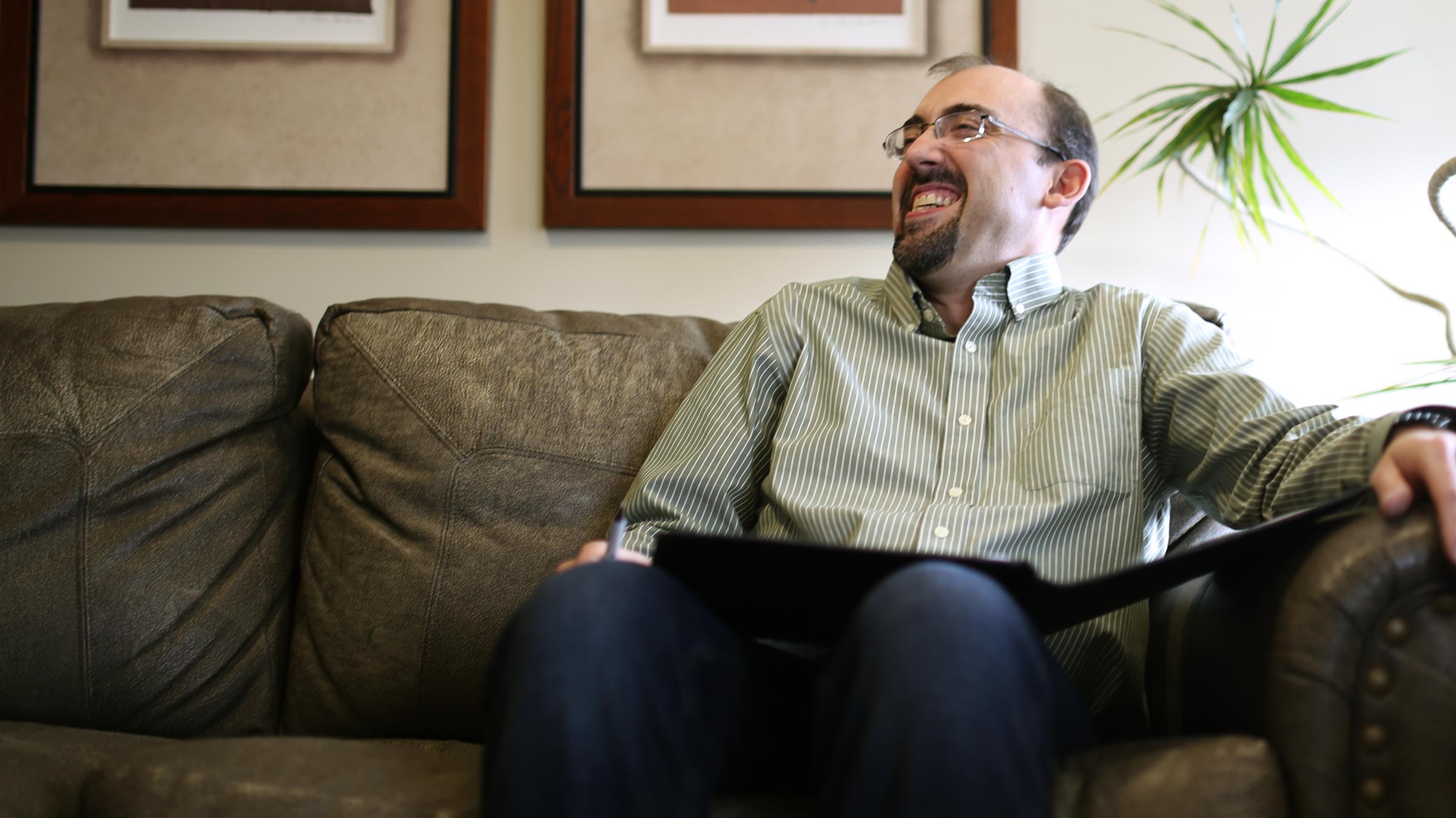 S4 begins its engagements with the expectations that we and the firm will be working as partners toward a common solution.
We've been surprised to see that not every consulting firm starts this way.
A few things you won't find S4 doing:
Writing a report and disappearing when you begin implementing our recommendations.
Sending senior representatives in to make the sale and then assigning junior talent to do the work.
Offering off-the-shelf solutions for unique and complex problems.
---
As one of our clients put it:
S4 doesn't just give you the canoe and the paddles; they are in the canoe alongside you, paddling with you until you reach the other side. And when the trip is over, they give us the credit..
---
What S4 Offers
We customize the relationship management tools and methodologies that we have created and refined over the past two and a half decades to implement solutions tailored to your specific needs.
No templates, out-of-the-box solutions, or standard programs.
We create each plan forward with your guidance and input based on your organization's culture, industry, available resources and existing internal and external relationships.