Nine Basic Components of Effective Communication Plans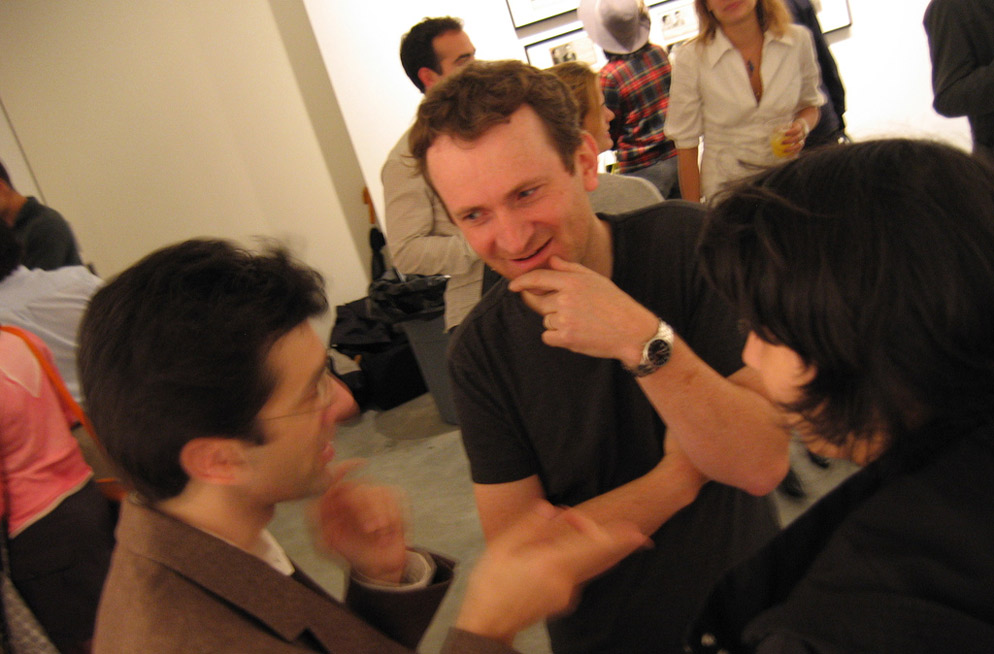 The following are nine basic components of Effective Communication Plans:
Event
Message
Communicator
Audience
Timing
Tools & Format
Follow-Through
Maintenance
Accountability
---
Event: What expected or unexpected events warrant the need to communicate?
Message: What information needs to be communicated?
Communicator: Who is responsible for preparing, delivering, verifying receipt of, and ensuring the comprehension of the information?
Audience: Who needs the information?
Timing: When should the communication occur?
Tools & Format: How will the information be communicated?
Follow-Through: How will receipt and comprehension of information be verified?
Maintenance: How will the communication plan and tools be updated?
Accountability: Who is ultimately responsible for implementing the communication plan?